Spirit of Wipro Run 2018 #WeBeforeMe_Happy Ending
Spirit of Wipro Run 2018 #WeBeforeMe đã khép lại với nụ cười và từng khoảnh khắc đáng nhớ. Vào Chủ Nhật đẹp trời 23-09, các Wiproite đã hội tụ cùng nhau tại Sự kiện Wipro Run với với tinh thần #WeBeforeMe.
Pháo khai mạc vang lên hòa cùng sự hân hoan của gần 1,100 thành viên gia đình Wipro Unza Việt Nam hai vùng Nam-Bắc. Các vận động viên Wipro tập trung hướng về phía trước với mục tiêu "Chiến thắng bản thân mình", tiếng hò reo từ những người tình cờ gặp nhau trên đường đua. "Cố Lên", "Sắp đến rồi", những câu vui đùa rôm rả chọc ghẹo nhau "các chị không thua em đâu nhé", hay bản thân tự nhẩm trong đầu "mình phải gắng chạy cho bằng mọi người", "mình phải chiến thắng", … và cũng chính thời khắc này ta cảm nhận WE>ME rõ như thế nào.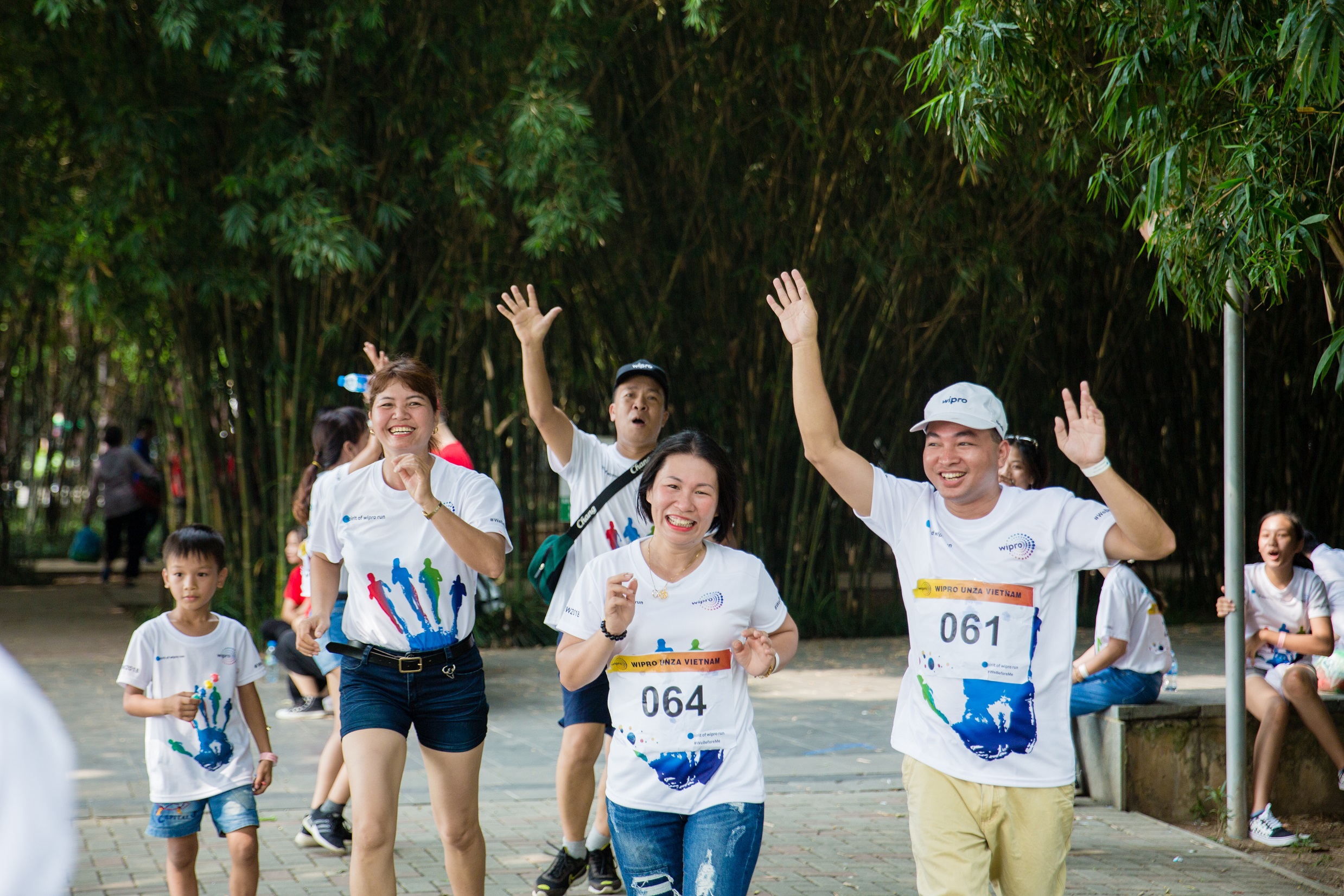 Các quầy hàng Ẩm Thực cùng phiên chợ Yêu thương hoạt động rôm rả, các bé con trổ tài khéo léo với các tác phẩm "Lồng Đèn Handmade cùng bố mẹ hay ở giữa sân khấu là tiếng la hét, cổ động huyên náo từ hoạt động teambuilding, tất cả như hòa vào nhau tạo nên một không gian mở vô cùng gắn kết.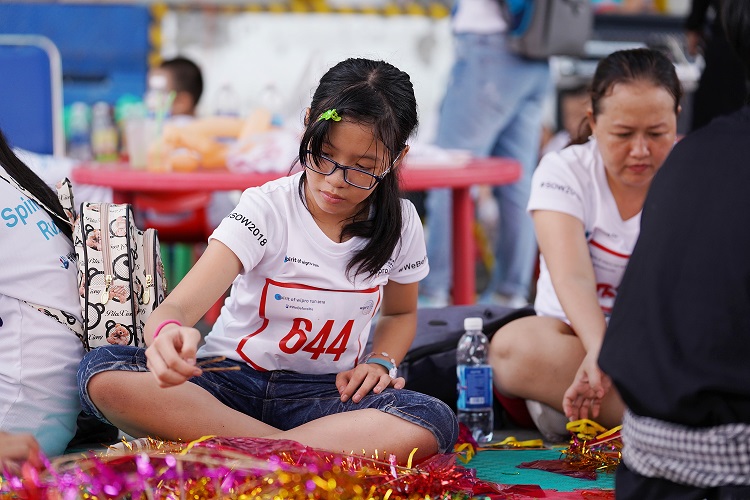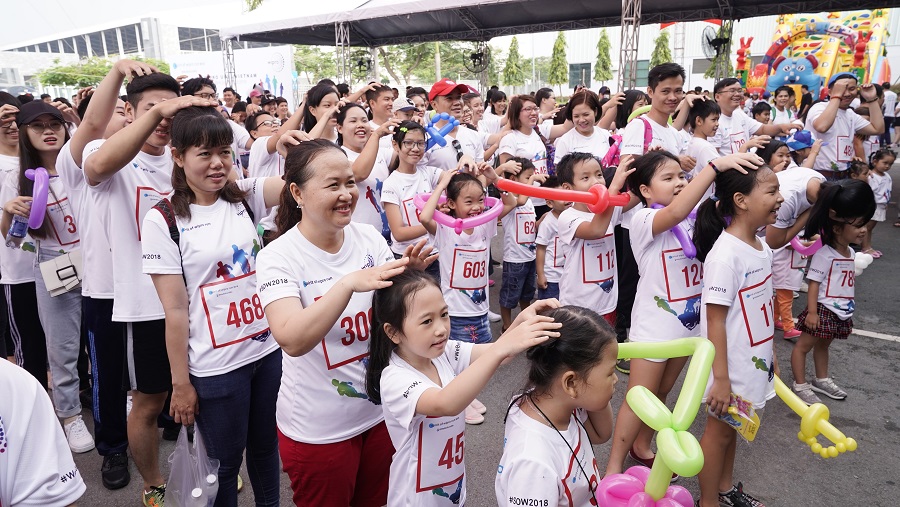 Chương trình Siprit of Wipro Run, Chạy vì cộng đồng là sự kiện hằng năm của Wipro Unza Vietnam nhằm tạo điều kiện cho đội ngũ nhân viên cùng gia đình có những trải nghiệm vui tươi và nhiều màu sắc. Bên cạnh đó, hoạt động từ thiện quyên góp từ tấm lòng của mọi người nhằm chia sẻ nỗi đau với những mảnh đời bất hạnh phía sau lưng thành phố hoa lệ.
Tất cả những điều này tạo nên nét văn hóa rất RIÊNG của Wipro Unza Vietnam.