ROMANO
A range of fine fragrance men's toiletries for the urbanites who is self-assured of his success. He plays the game of life on his own terms and stay ahead in life.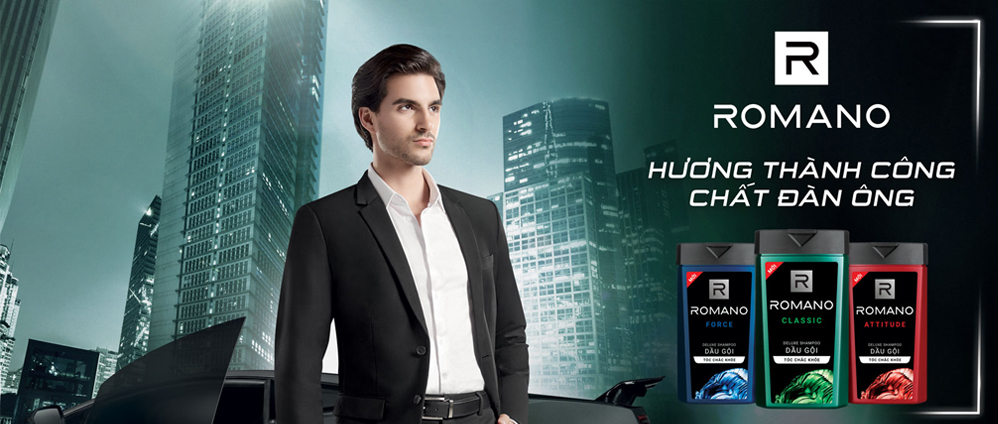 ENCHANTEUR
Enchanteur is a range of personal care products for romantic, elegant female. Enchanteur brand creates and revolves around "story of fragrance legend with sophisticated sensation" as its core with fine French fragrance, currently No.1 in female shower gel and No.2 in female deodorant in Vietnam.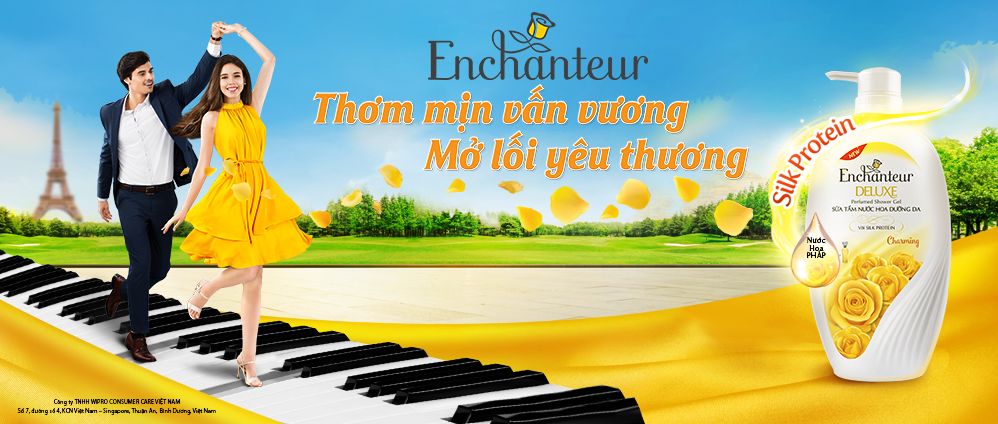 BIO-ESSENCE
Royal Jelly contains proteins, amino acids, vitamins (B1,B2,B6,B12), abundant minerals and trace amount of carbohydrates and fats. It contains anti-bacterial properties, deeply nourishes the skin, and improves skin's radiance, leaving it soft, smooth, fair and glowing with a feminine charm.
ATP is a coenzyme that stores the energy to support metabolism in our cells, improving micro-circulation to renew and repair skin. The natural production of ATP by the body dwindles with age, affecting skin's metabolism. Added with Bio Face-Lift, the new Extra Strength Face Lifting Cream gives you an extra V and extra lift.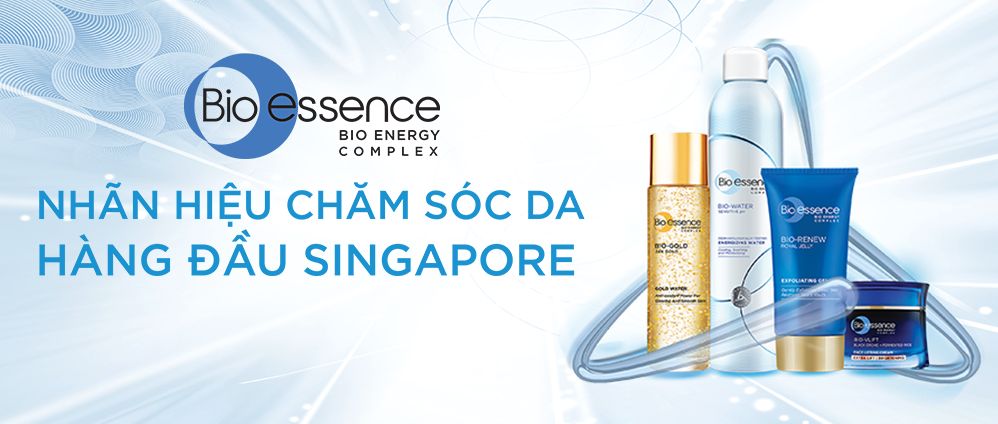 MAXKLEEN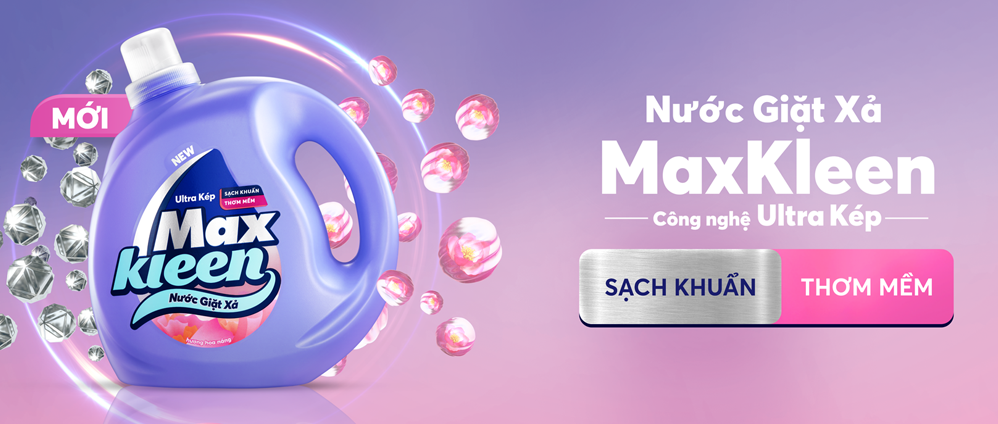 GERVENNE
Gervenne is a brand formulated specially for whitening skin and soothing fragrance, which helps to make skin whitening, smoothing and rejuvenating by Goat's Milk extract & vitamin B3 together with 3 variants: + Fragrant: Warm and soothing perfume scent + Lily: Passionate and fresh scent + Purple Lily: Warm and attractive.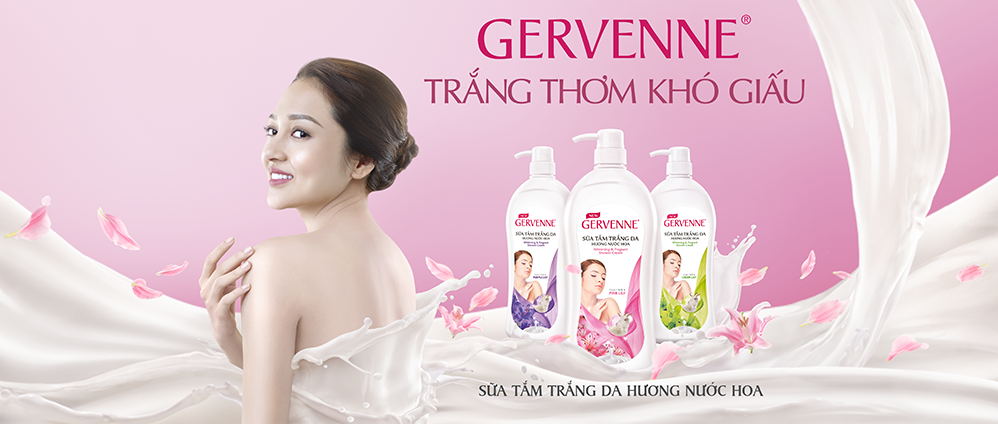 CARRIE JUNIOR
Carrie Junior is a range of kids toiletries specially formulated with Fruito-E which is a natural combination of fruit Extracts. Fruito E is rich in vitamins and nurtients to help nourish and moisture baby's delicate skin.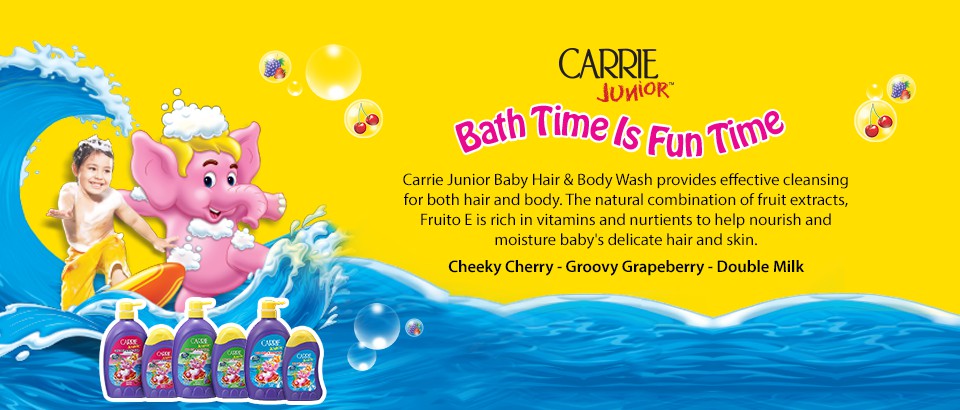 AIKEN
Aiken is the expert brand in cleansing and anti-bacterial function that helps protect you and your family to enjoy a healthy and safe life.
With extensive experience and intensive research on antibacterial products for personal care, we are proud to introduce a complete range of Aiken antibacterial products with effective benefits to protect your skin from harmful germs.